Welcome, Friend! I'm David Onu.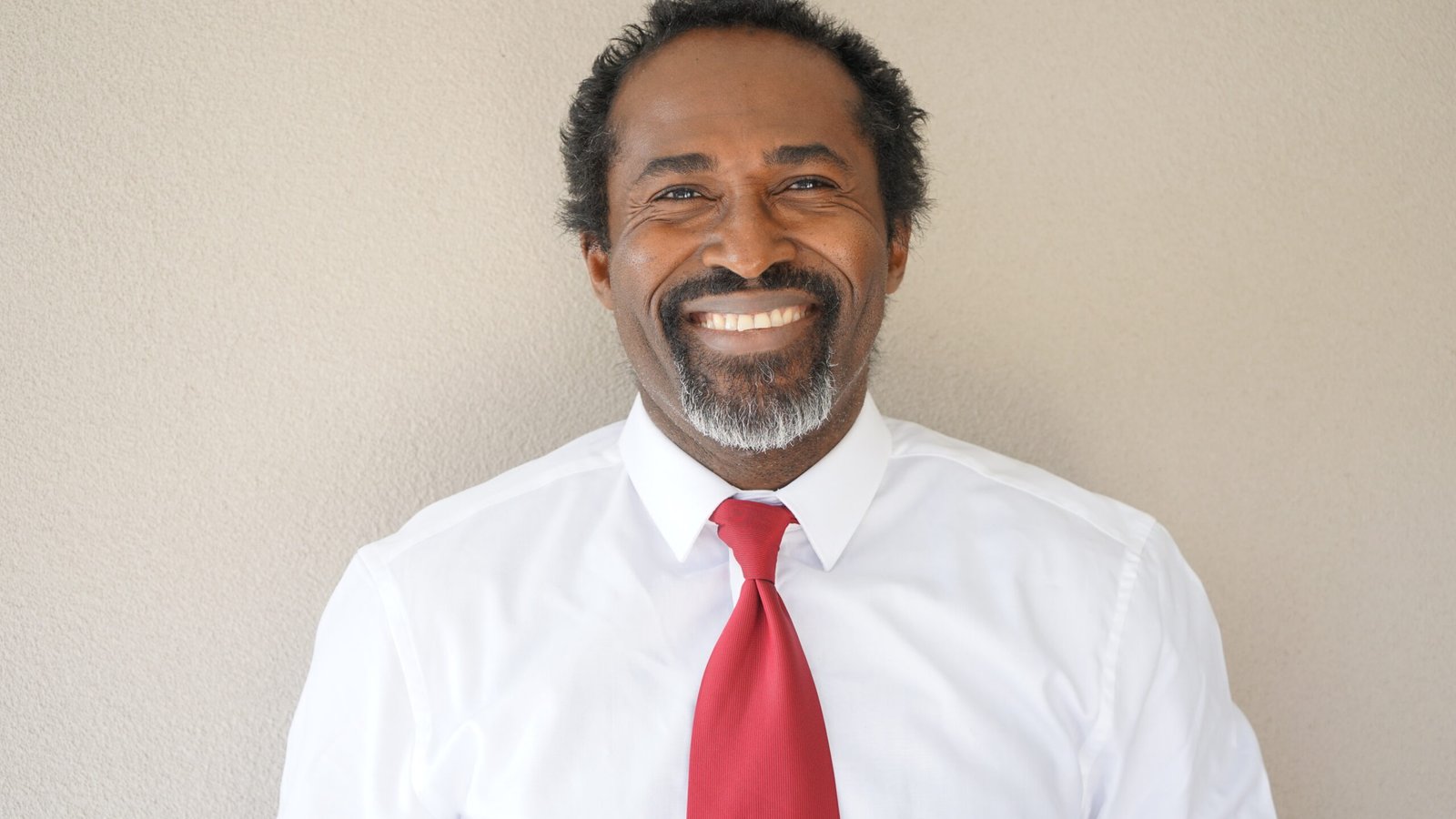 I'm a Relationship and Life Coach; and your partner on the journey to a more fulfilling life.
I'm proud to be a member of the International Association of Professional Associations. I've had the privilege of impacting many lives through my work, featured in shows and publications like The Passionate Professional Series, Medium, The Good Men Project, Research Gate and More.
How My Journey Unfolded
Life has taken me on an extraordinary path filled with challenges that have moulded me into who I am today. From humble beginnings, I battled the relentless grip of childhood poverty. I defied the odds to become a first-generation college graduate. In 2018 I confronted a life-altering surgical procedure for chronic lower back pain. My unshakable Christian faith, my beloved wife Favour (my partner for nearly two decades), and my personal growth journey became my pillars of strength.
My Journey of Self-Growth
Starting in 2014, I embarked on a transformative journey of self-discovery. I immersed myself in the wisdom of personal development books and embraced daily Eastern practices and physical exercise. These morning routines have since become my guiding lights during life's storms.
My Mission: Empowerment
As I assumed leadership roles in my community, I witnessed countless couples grappling with relationship challenges, particularly during the turbulent times of the COVID-19 pandemic. These experiences ignited my passion for addressing the crucial issues that hinder partners from nurturing their intimate bonds, embarking on personal growth, and leading more fulfilling lives.
Please, watch my recent interview with Dr Tunde Kukoyi below.
Why This Website Was Created
This website was launched on Christmas Eve in 2021 to share transformative content, and spark discussions centred around fostering relationships and personal growth. I firmly believe that these domains are intrinsically linked, and we can forge the lives we desire by focusing on them.
As an internationally-certified Relationship and Life Coach and Lifestyle Expert, I am thrilled to share my expertise.
Do Any of These Sound Familiar?
In my coaching practice, I've observed three everyday struggles most couples face:
Poor Communication
Unmet Emotional Needs
Work-life Imbalance and Workaholism
How I Can Help You Thrive
I'm here to guide you on your journey to:
Enhanced Intimate Relationships – Whether you're single or married.
Inspired Personal Growth – Uncover your full potential.
Mastering Life and Well-being – Take control of your destiny.
If you're seeking personalized coaching support, I'd be delighted to work with you, tailoring a plan that aligns with your unique aspirations.
Are You Ready To Do Business With Me?
Thank you for being here; your presence means the world to us. Together, we can create positive change in your life. Let's connect, engage, and embark on a journey of self-discovery and growth. Your participation is invaluable!
Engage with Our Community
👋 Say Hello: Don't be shy; we're all friends here! Drop a comment, share your thoughts, or say "Hello." Your voice matters, and your insights can inspire others.
📱 Connect on Social Media: Follow us on social media for daily inspiration and updates. Let's stay connected beyond these digital walls.
Unlock the Power of Collaboration
🤝 Explore Collaborations: Are you ready to make a difference together? I'm excited to explore collaborative opportunities and partnerships. Let's create something remarkable!
Supercharge Your Growth with Our Newsletter
💌 Join the "Grow and Love" Newsletter: If you're seeking solutions to common challenges like communication, work-life balance, emotional fulfilment, or finding your life's purpose, take the next step:
👇 Subscribe Now: Enter your email below and become part of our exclusive community. Get expert guidance from a Certified Relationship Coach, gain valuable insights, and receive actionable strategies to nurture harmonious relationships starting today.
Let's ignite your transformation journey—subscribe now and let the adventure begin! 🚀