Hi, I'm David Onu.
Internationally-Certified 
Relationship & Life Coach, 
Lifestyle Expert / Blogger.
MY STORY
My life journey is a testament to the human spirit's incredible capacity to overcome adversity, discover purpose, and inspire others. From humble beginnings and achieving the milestone of becoming a first-generation college graduate, I've witnessed the profound impact of unwavering faith, resilience, and the nurturing of intimate relationships.
But life is a continuous journey. In 2018, a significant health challenge tested my resolve, igniting a renewed commitment to self-discovery. Alongside my personal development practices and community leadership, I've seen firsthand the challenges couples face in their relationships, particularly during the pandemic.
Intimate Relationships
Are you feeling frustrated or stuck in your love life? Do you yearn for a harmonious and fulfilling relationship?
According to Buddha, "A family is a place where minds come in contact with one another. If these minds love one another, the home will be as beautiful as a flower garden. But if these minds get out of harmony with one another it is like a storm that plays havoc with the garden."
If you're ready to transform your relationships into beautiful flower gardens, you're in the right place. I have excellent content with proven strategies to empower and rejuvenate your relationships.
Check out Our

Latest Relationship Posts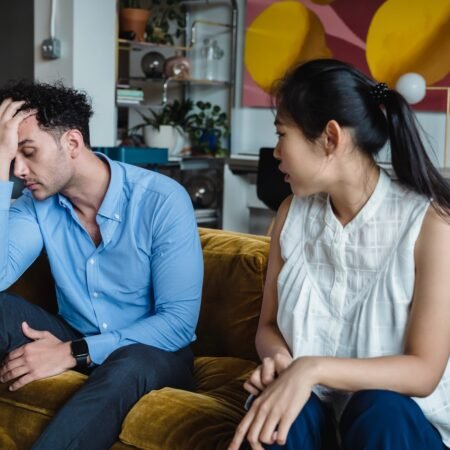 Personal Growth
Do you find yourself feeling uninspired and apathetic? As a life coach, I understand the deep desire for personal growth and transformation.
According to the Australian Aboriginal proverb, 'We are all visitors to this time, this place. We are just passing through. Our purpose here is to observe, to learn, to grow, to love... and then we return home.'
I have superb content to motivate and inspire you to reach your best potential.
Check out Our

Latest Growth Posts