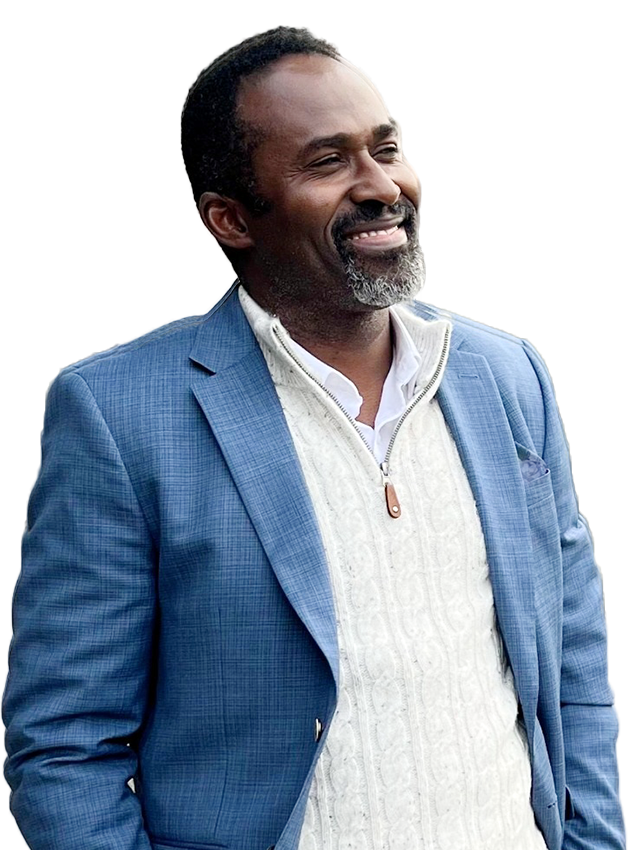 HI THERE!
Are You Ready To Enjoy Life At Your Very Best?
Are you facing challenges with your health or in your intimate relationship?
It's time you finally regain control of your life and relationships.
Relationship
Are you frustrated with love or facing a dead end in your marriage or significant relationship?
According to Buddha, "A family is a place where minds come in contact with one another. If these minds love one another, the home will be as beautiful as a flower garden. But if these minds get out of harmony with one another it is like a storm that plays havoc with the garden."
I have excellent content with proven strategies to empower and rejuvenate your relationships.
Check out Our

Latest Relationship Posts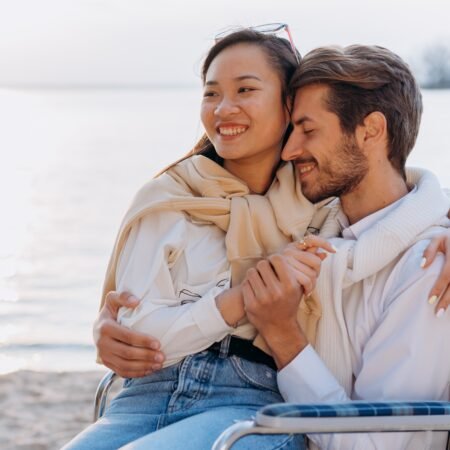 Growth
Do you feel uninspired and apathetic?
I know how you feel. I have been there.
According to the Australian Aboriginal proverb, "We are all visitors to this time, this place. We are just passing through. Our purpose here is to observe, to learn, to grow, to love….and then we return home."
I have superb content to motivate and inspire you to reach your best potential.
Check out Our

Latest Growth Posts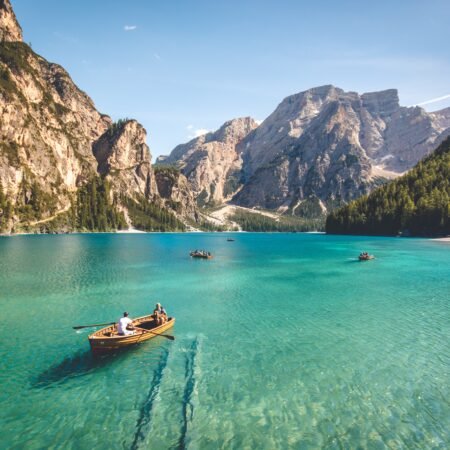 Health
Do you face health challenges that constantly weigh you down?
According to the WHO, "Health is a state of complete physical, mental and social well-being and not merely the absence of disease or infirmity."
I have exquisite content that will help you live in holistic health.
Check out Our

Latest Health Posts