Contact us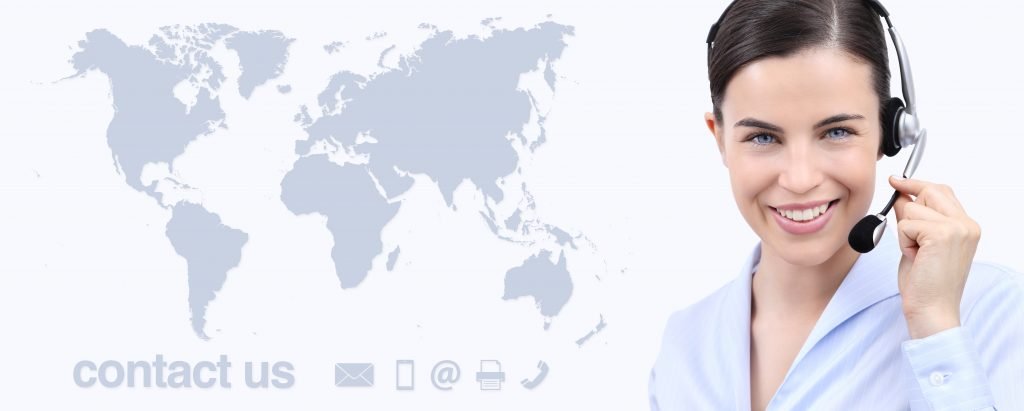 We are happy that you made time to visit our site and are here to help you with the following services:
Relationship and Life Coaching
Partnerships and Collaboration
General enquiries, tips, suggestions and ideas
Or to introduce yourself and say hi!
Please feel free to contact us for any of the above services.
Contact us at david@davidonu.com or on social media. Let us know how we can help you today.
We respond to every genuine email, but please be patient, as it may take some time to hear back from us.