Finding your true purpose in life may seem like an elusive quest in a world of many distractions. But fear not! Unleashing your purpose in life is within your grasp, and it holds the key to living a life filled with passion and profound impact. Prepare to embark on an exhilarating journey of self-discovery as we reveal practical steps to unlock your hidden potential and create a meaningful impact on the world around you.
"Within you lies the power to change the world. Unleash your purpose, and watch as your passion sets the world ablaze with positive transformation."

David Onu
The Power of Purpose in Life
Welcome to the driving force that will transform your existence – your purpose in life. Let's delve into the significance of living with purpose:
What is Purpose in Life and Why It Matters? Let's define the essence of purpose in life and explore how it fuels personal fulfilment and unyielding motivation. Discover the incredible benefits of embracing a purpose-driven life, from amplified happiness to unwavering resilience.
Purpose vs. Goals: Understanding the Distinction Beyond mere goals lies the magic of purpose in life. Unravel their crucial differences, and understand how purpose provides a long-term direction, infusing your journey with profound meaning.
Uncovering Your Life's Purpose
Unlocking your life's purpose is like finding a treasure map within yourself. Here's how to embark on this empowering journey:
Reflect on Your Passions and Talents: Take a deep dive into your unique passions and talents, and see how they hold the key to your purpose in life. Discover how aligning these elements can lead you to a life brimming with fulfilment and joy.
Seek Inspiration from Unlikely Heroes Embrace the power of inspiration as you look up to role models who have discovered their purpose. Draw wisdom from their experiences, and uncover the common threads that resonate with your own path. Get ready to be uplifted by biographies and TED Talks that speak to your soul.
Leverage Experiences for Clarity Venture beyond your comfort zone and try new activities to clarify your life purpose. Embrace the thrill of firsthand experiences where your purpose may reveal itself unexpectedly.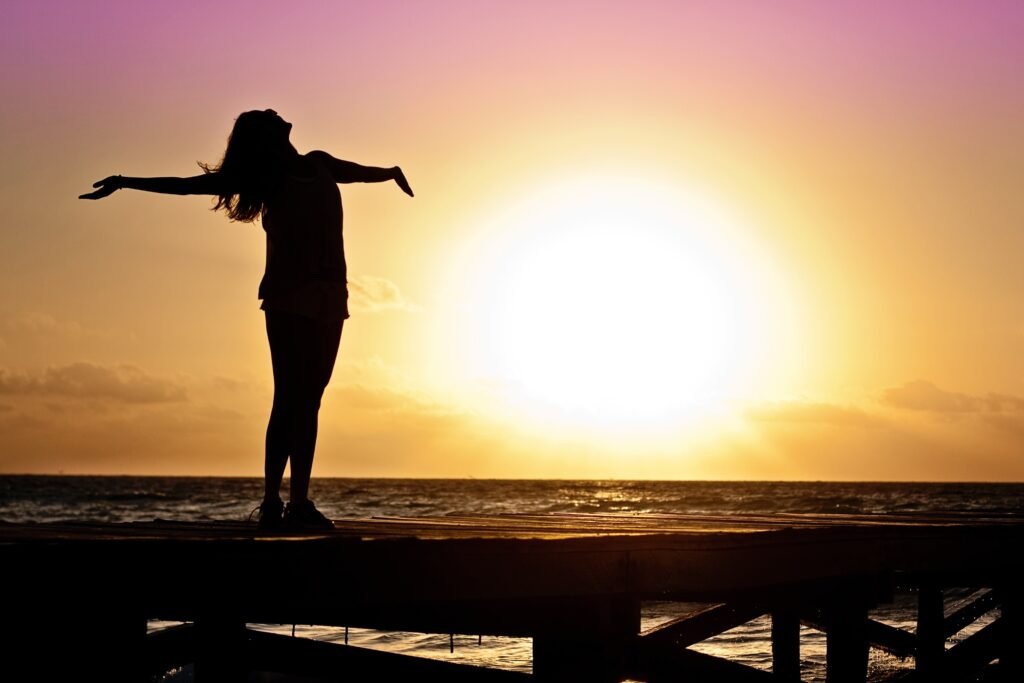 Igniting Your Passions and Purpose in Life
Your passions are the fuel that powers your purpose in life. Let's ignite them to make a profound impact:
Embrace Your Heart's Desires Connect with your heart, and identify the activities that bring you boundless joy and fulfilment. We'll show you how to infuse your passions with a greater purpose, making a positive difference in the lives of others.
Imagine a World Without Limitations In this exhilarating exercise, unleash your imagination and envision a world without fear or constraints. Allow your deepest desires and passions to surface, guiding you towards your purpose in life.
Taking Purposeful Action Now
Embrace the momentum of purposeful action to create a lasting impact in the world:
Set Purpose-Driven Goals Dream big and set goals that align with your purpose in life. We'll guide you through the SMART goal-setting process to keep you on track and motivated on your purposeful journey.
Embrace the Growth Mindset: Infuse your purpose with a growth mindset that thrives on resilience, perseverance, and continuous learning. Embrace challenges as stepping stones towards your purposeful destination.
Make a Difference in the World: Harness the power of your purpose and passions to make a tangible difference. Whether through volunteering, mentorship, or starting a passion project, you can impact lives and communities.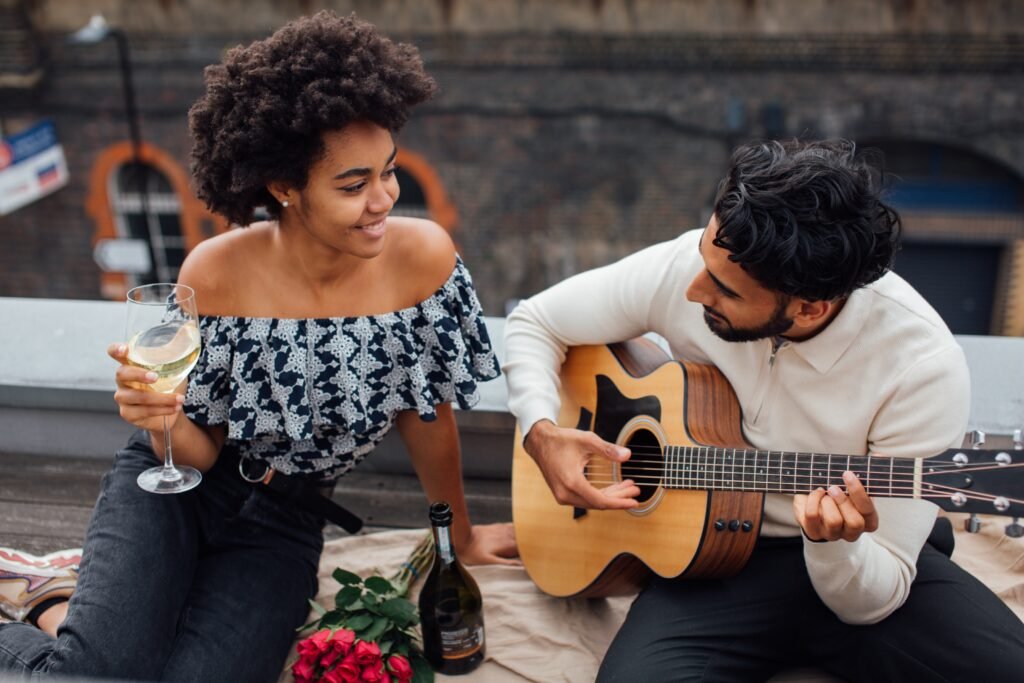 Nurturing Your Purposeful Life
Sustaining your purposeful life is essential for long-term fulfilment. Nurture your purpose with these strategies:
Cultivate Self-Care and Well-Being Prioritize self-care practices that align with your purpose in life, nurturing a healthy and balanced existence that fosters growth and impact.
Surround Yourself with Purposeful Allies Forge connections with like-minded individuals who support and uplift your purpose in life. Join communities and groups that resonate with your values and amplify your impact.
Conclusion
Congratulations! You've embarked on an awe-inspiring journey of self-discovery, unleashing your purpose in life for impact now. By understanding the true power of purpose, igniting your passions, and taking purposeful action, you've unlocked your potential to create a life filled with passion and meaning. Your purpose is unique and holds the key to making a meaningful impact on your life and the lives of others. Embrace the adventure, unleash your purpose in life, and get ready to leave a lasting mark on the world!
What is your primary purpose in life?
I would love to hear your thoughts.
Please comment below, or let's continue the discussion on Twitter, Facebook, Instagram, or Linkedin.
Thanks for your time.