Do you struggle to execute your New-Year resolutions? If so, you are not alone. Research shows that most of us fail to follow to follow through our New-Year plans. But that doesn't have to be the case. I will show you an intelligent way to get better results in 2023.
Most people overestimate what they can do in one year and underestimate what they can do in ten years.

Bill Gates
The start of a new year is a natural time for self-reflection and goal-setting. Many of us make New Year's resolutions to improve ourselves. Yet, it can be easy to get caught up in the New Year's excitement and set unrealistic goals for ourselves. That can lead to disappointment and Failure when we fall short.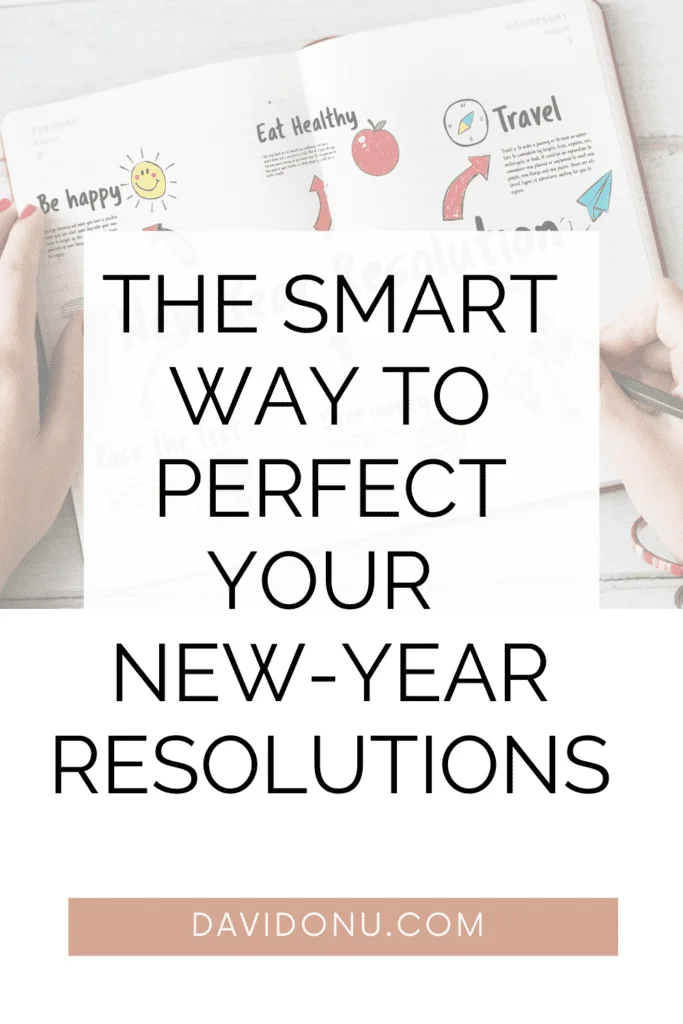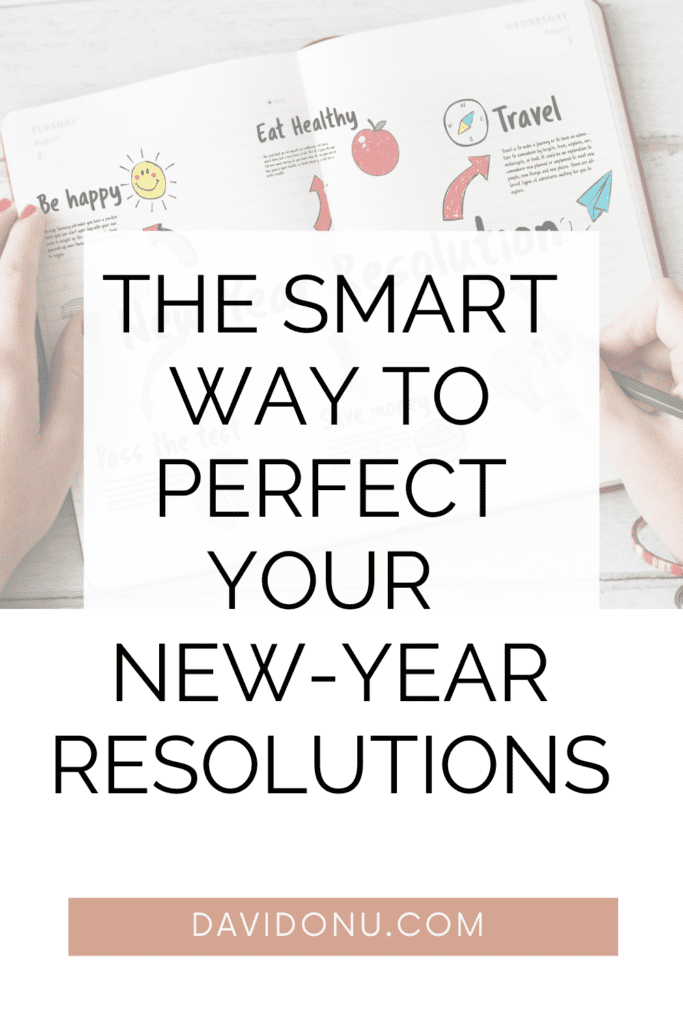 What are the top five New-Year resolutions for 2023?
According to a YouGov poll conducted December 16 – 21, the following are the top six 2023 resolutions by Americans:
Improve their physical health (20%)
Save more money (20%)
Exercise more (19%)
Eat healthier (18%).
Other people will focus on being happy (17%) or
Losing weight (17%).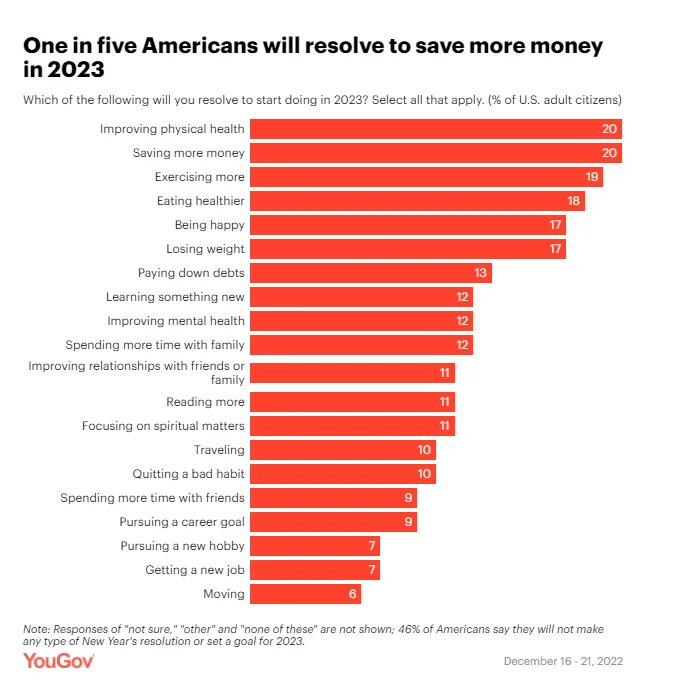 Why do most people fail to follow through on their resolutions?
They attempt to make significant life changes and take on too many tasks. They try to change many of their habits simultaneously and rapidly. The saying goes, "Roman was not built in a day." A better approach would be to tackle one weakness at a time. Once achieved, they can focus on another task. Also, a gradual process is better for habit change to be sustainable in the long run.
Failure to mentally prepare oneself before setting a New-Year resolution increases failure rates. It would be best if you did not jump into a New Year resolution in the spur of the moment. Ideally, you should start by doing an end-year review.
Setting resolutions that are not relevant or beneficial to one's current circumstances will lower the ability to complete them. Perhaps, it was your spouse or employer who talked you into making the changes? People are likelier to stick with resolutions in harmony with their dreams and priorities.
Resolutions that are vague and not specific enough. It is not enough to want to be "healthier" this year. You need to clearly articulate the health parameters you aim to achieve—more on this point below.
Lastly, simply thinking about your goals and not writing them down lowers the chance of accomplishing them. The reasons for these are many: the writing process assists you in articulating the actions needed to achieve your aims and makes it easier to remember your plans. You can integrate regular journaling into your morning routines.
Are New-Year resolutions still relevant?
The short answer is YES. Having a New Year resolution leads to higher success in achieving the stated goal than not having one. For example, in a study, 46% of people who made resolutions completed them at the 6th-month mark, compared with only 4% success in those who did not create new year resolutions.
How to succeed in your New-Year resolutions
So how can we set ourselves up for success when it comes to goal-setting for our New Year's resolutions? Here are some tips for making achievable resolutions to help you reach your goals.
1. Setting New-Year resolutions-the smart way.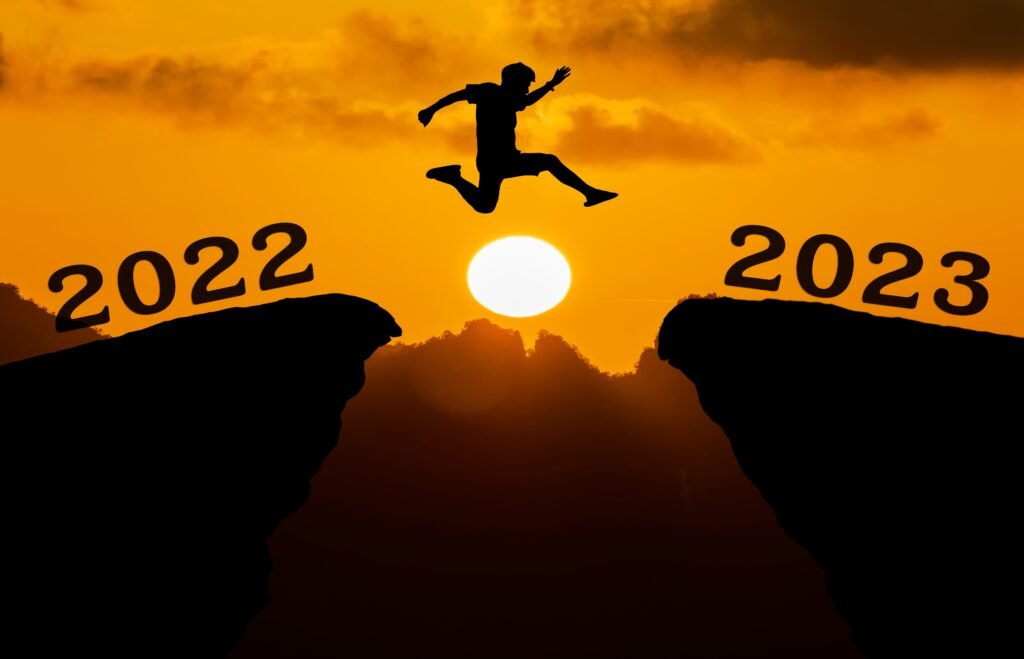 Set specific, measurable, achievable, relevant, and time-bound (SMART) goals.
S-Specific. Be as specific as possible. Address the goal's why, what, who, when and where.
M-Measurable, regarding how many steps or efforts you need to execute to reach your goal.
A-Achievable or attainable are realistic and within your reach.
R-Relevant or realistic aligns with your values and priorities within your timeframes and life plan.
T-Time bound with a completion deadline or end date.
For example, don't simply resolve to "exercise more". Instead, set a specific goal to "exercise for at least 30 minutes three times a week for the next three months." Such a goal meets the SMART criteria in being:
Specific (exercise for 30 minutes);
Measurable (three times a week);
Achievable (depending on your current fitness level);
Relevant (it aligns with your values and priorities); and
Time-bound (three months).
The SMART goal-setting framework is attributable to Peter Drucker, Management Guru. SMART is an acronym representing the five essentials for great goal-setting. That ensures that goals are clear enough for execution.
2. Start small and build gradually.
Setting grandiose goals for the new year can be tempting. But it's essential to remember that lasting change takes time and effort. So don't try to overhaul your entire life at once. Instead, start with small, manageable goals that are achievable. Then, as you build momentum, you can gradually increase the difficulty of your plans.
For example, suppose your goal is to eat healthier. In that case, start by incorporating one new healthy habit into your routine each week. That could be as simple as swapping out sugary drinks for water or adding a serving of vegetables to a daily meal. Then, as you become more comfortable, you can add more healthy habits to your routine.
3. Find accountability and support.
It can be tough to stay motivated and on track with your goals. So, that's where accountability and support come in. So first, surround yourself with people who will encourage and support you.
A close friend, family member, or coach can act as your accountability partner. They check in with you regularly to track your progress and provide support. Besides, consider joining a support group or an online community to help you. They would hold you accountable to keep going when things get tough.
4. Track your progress
Tracking your progress can help you to stay motivated and on track with your goals. That could be as simple as keeping a journal or using a phone app to record your daily habits. Seeing your progress can also help you identify areas where you are struggling.
5. Celebrate your successes.
Don't wait until you reach your ultimate goal to celebrate. Instead, find ways to acknowledge your minor victories, for instance, for achieving a specific milestone or sticking to your plans for a week or two. Taking the time to recognise and appreciate your efforts is essential. Moreover, doing that will help you to stay motivated.
6. Be flexible.
Life can be unpredictable. But, it's essential to be flexible in your approach to your resolution. If you encounter a challenge or setback, don't get discouraged – try to find a way to adapt and adjust your plan. For example, suppose you're working towards exercising more, and you get injured. In that case, you need alternative ways to stay active such as swimming or yoga.
7. Don't be too hard on yourself.
It's natural to encounter setbacks when sticking to your resolution. Don't be too hard on yourself if this happens. It's okay to take a break or change your goal if necessary. The important thing is to keep trying and stay committed to making progress.
Bad habits are easy to form, but hard to live with. Good habits are hard to form but easy to live with. And as Goethe said, 'Everything is hard before it's easy'.

Brian Tracey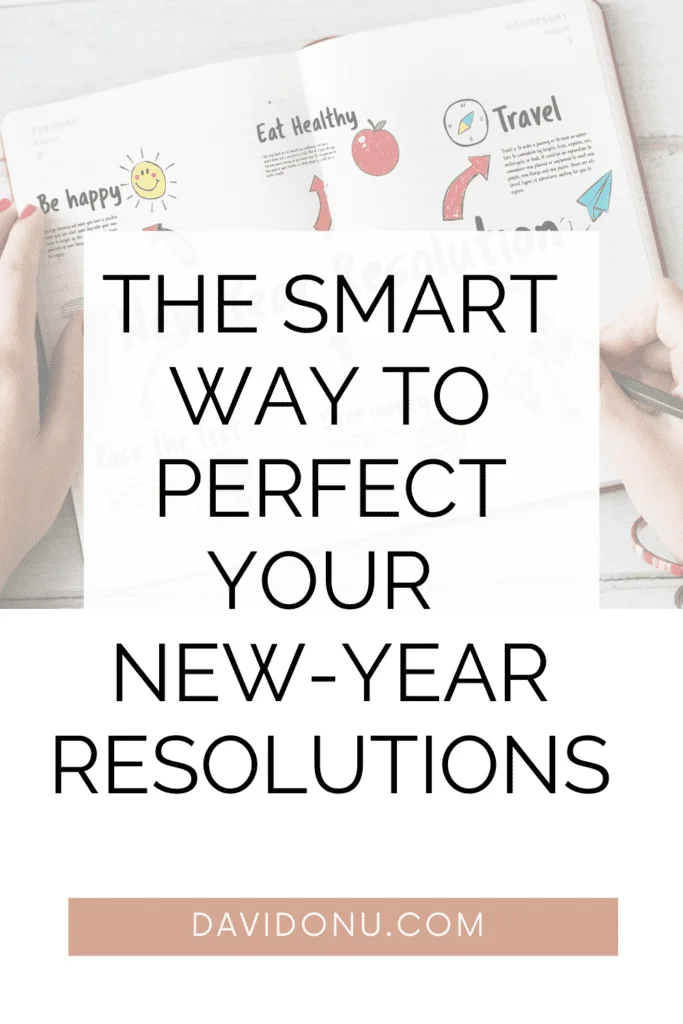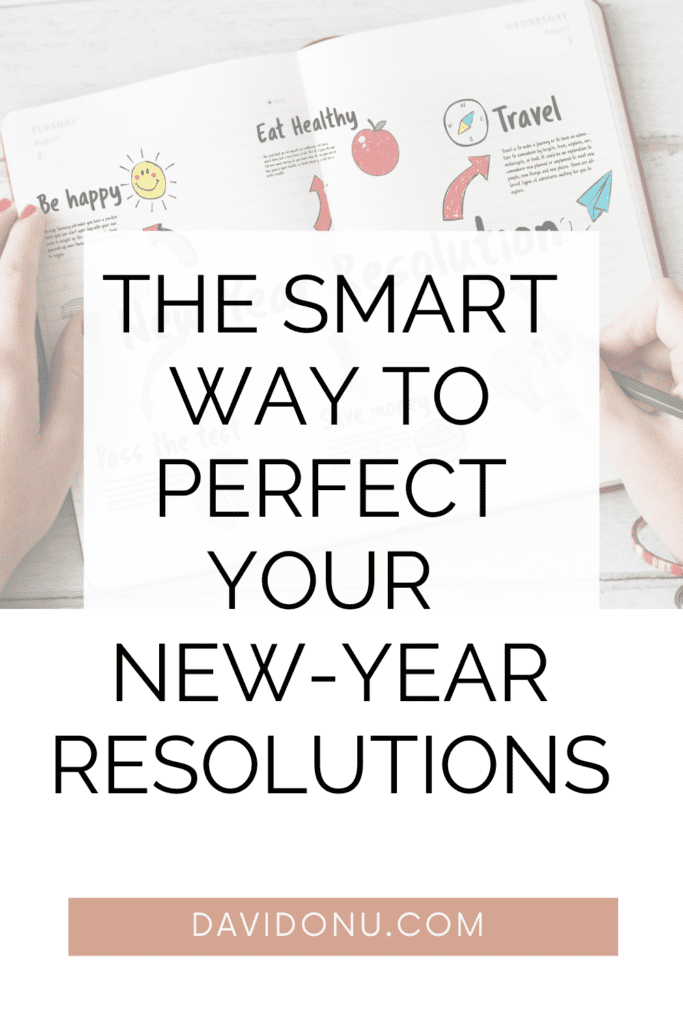 To recap
Setting and sticking to New Year's resolutions can be challenging. But it's not impossible. The following tips will help set you up for success towards your New Year resolutions.
Set specific and achievable goals
Get an accountability partner.
Track your progress and celebrate your little wins.
Be flexible and not too hard on yourself,
With a little effort and determination, you can achieve your resolutions. You can make 2023 your best year.
Are you in the habit of setting New Year's resolutions?
What are your greatest aspirations for 2023?
I would love to hear your thoughts.
Please leave your comments below, or let's continue the discussion on Twitter, Facebook, Instagram, or Linkedin.