I launched my blogging website on Christmas Day, 2021. My adventure has been both challenging and a learning point so far. In this post, I will share some insights about my journey and how I later narrowed my blog niche to relationships and marriage.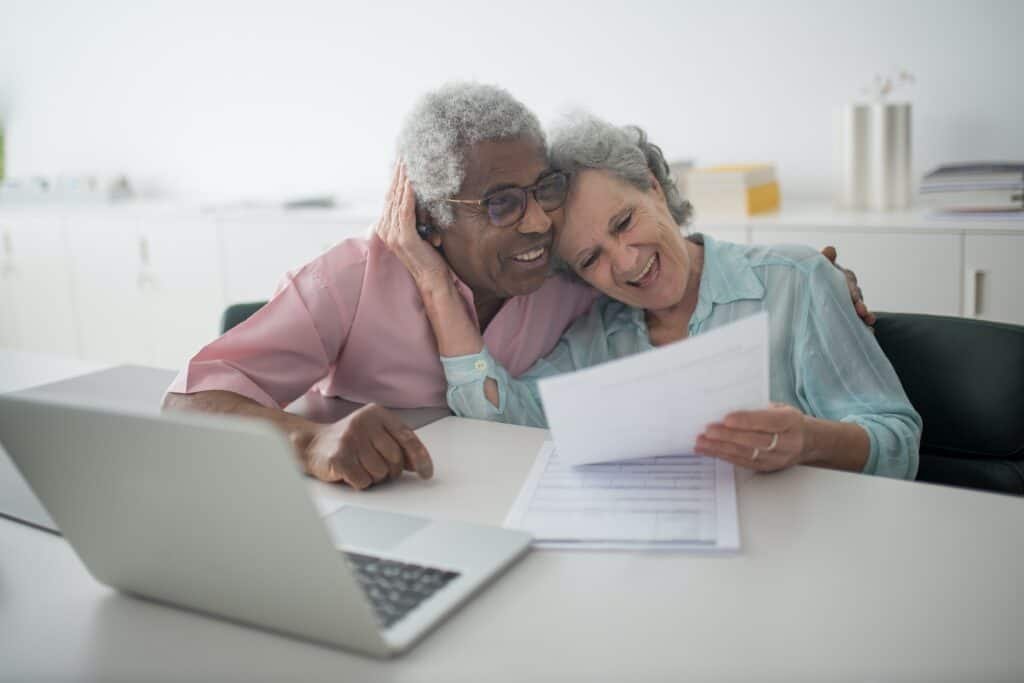 Why did I start my blog?
It has always been a long-term dream of mine to be a content creator. I hoped to share my knowledge and expertise and be published one day. The questions that have plagued me included the following:
1. How can I find time from my hectic schedule to write?
I have a full-time job and was involved in a hectic post-graduate study (up till last year). Also, I am a busy dad and actively engaged in community leadership. So, it is fair to describe me as a time-poor.
2. How can I create content when I am not a writer?
Before now, I had not written consistently or published a book. I cannot describe myself as a "writer" even though I posted some medical journal articles a few years ago. I know that writing will be my most difficult challenge. Also, English is not my native tongue, even though I received all my formal education in English.
3. On what platform should I write?
Of course, I knew about WordPress at the time, as I had created a community website on that platform a few years ago. However, I was not active on social media. Therefore, I sensed that to share my content online successfully. I will have to master Twitter, Instagram and other social media platforms.
4. What do I write about?
More on this point later.
Launching my blog
I realized that there is no perfect time to commence any meaningful project than the present moment. So, six months ago, I launched my blog on Christmas Day 2021, which I had created on WordPress.org. It was a frightening and exciting experience to press the "publish" button on that fateful day. I was unsure how my efforts would be received or if anyone bothered to read any content I worked so hard to create.
My challenges in creating my blog
In January 2022, I summarised my blogging journey in the below post, which I shared on social media. I intended to inspire others to pursue their dreams despite all the difficulties they have to surmount.
I created my blogging website despite many challenges:
I am not a web designer;
I am not a copyrighter;
I am not an expert writer; English is my second language;
I am not a marketer of any sort;
I am not time-rich (I have a full-time job);
But I am a dreamer- aiming to share my expertise in healthcare and learnings about life with others;
And I committed to acting.
What I need now is consistency in generating helpful content for my readers.
So, what is your dream?
And what is holding you back from acting NOW?
How did I pick my blog niche?
I initially described myself as a "lifestyle" blogger. I wrote articles about holistic health, personal growth, motivation, and seasonal topics such as Year-end reviews and New Year's resolutions. However, I decided earlier to create an email list to distribute my blog articles in the form of a weekly newsletter. To do so, I reached out to my friends and family to share their email addresses.
So how did I venture into the blog niche of relationships and marriage? Between 22-23 January 2022, I published two articles about relationships and marriage, which I sent out to my few subscribers. The immediate feedback I received through emails and Whatsapp text was more than I had received for articles in the other niches I previously published. Also, I jumped in my web traffic compared to the time before. I was encouraged and knew relationships and marriage would be an excellent niche to add to my portmanteau.
Over the coming months, I made another remarkable discovery. As my blog gained traction, I found only articles on relationships and marriage ranked high on Google pages. So, of all my thirty-one blog posts published so far, about 55% are on the niche of relationships and marriage.
Some tips on selecting your blog niche
So how do you go about picking your writing niche? Here are a few tips:
1. Try out a variety of topics until you find one that resonates with you. That is where familiarity with your topic comes in handy. Ensure you're interested in it and have some experience writing about it before making the plunge into becoming a full-time blogger or author.
2. Do your research! There's no need to be an expert on your niche per se, but at least knowing how it works is crucial if you want to produce quality content.
3. Fill the "holes" in your niche with Google. If you're having difficulty finding information on a specific topic, do some digging on Google and see what comes up. You may be surprised at how much content is out there – it's just a matter of finding it and putting it all together in an organized way.
4. Start blogging and writing about your niche, even if you don't have any clients yet. The more content you produce, the better! That will help you hone your writing skills and give potential clients a taste of the work you can do for them. I have built-in consistent content creation as part of my morning routine.
5. Reach out to other bloggers and experts in your niche for their tips, guest posts or interviews. They may be happy to help (who knows, they might even become long-term collaborators). But, again, this is an area I need to work on.
Use what you already know or want to know.
When starting as a blogger, choosing a topic to write about can be challenging. It's important to pick something you're interested in or know a lot about. That way, you can focus on building your portfolio and website while learning more about the topic.
Sharing your work on platforms like LinkedIn or Medium can be helpful. That allows others in your industry to see your writing and even contact you for future work. Plus, it's always great to have samples of your work online!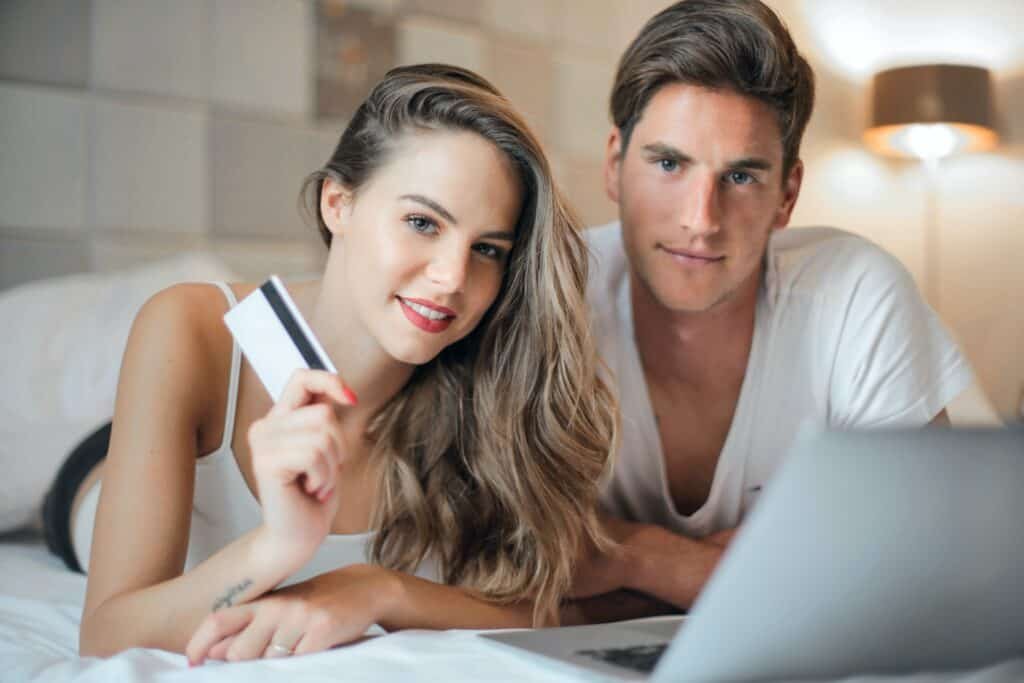 What does the future hold for my blog?
I have no idea what will happen. I am sure I will continue to generate high-quality content aimed at helping others to build their relationships and marriage. While focusing on that niche, I may occasionally throw out posts on health or seasonal topics if my readers indicate that need.
Conclusion
It has been an exciting journey launching my blog website six months ago, and I have now narrowed the niche of my content creation to topics around relationships and marriage.
Do you have a blog or intend to start one? What steps did you take to select the niche of your content creation?
I would love to hear your thoughts.
Please leave your comments below, or let's continue the discussion on Twitter, Facebook, Instagram, or Linkedin.
Thanks for your time.