Marriage is more than just a vow or a shared space. It is a sacred bond between two individuals who choose to embark on a journey of love and companionship. While various factors contribute to a successful relationship, one that stands out as crucial is the emotional connection in marriage. This blog post unravels the extraordinary significance of emotional connection, uncovers its incredible benefits, and reveals actionable ways to strengthen this bond.
The Significance of Emotional Connection in Marriage
Emotional connection forms the bedrock of a healthy and fulfilling marriage. It involves deep understanding, empathy, and attunement between partners.
Here's why an emotional connection is essential:
a. Enhanced intimacy
Emotional connection fosters a sense of closeness and emotional intimacy between partners. It allows them to share their deepest fears, dreams, and vulnerabilities, creating an environment of trust and mutual support.
b. Effective communication
Couples can better communicate openly and honestly when emotional connection thrives. They feel comfortable expressing their needs, desires, and concerns, leading to more productive and meaningful conversations.
c. Resilience in challenges
Emotional connection is a buffer during difficult times. When partners are emotionally connected, they can face challenges as a united front, providing each other with the necessary emotional support, comfort, and strength.
The Benefits of Emotional Connection in Marriage
Cultivating emotional connection yields many benefits to a solid and lasting marriage.
Some notable advantages include:
a. Increased relationship satisfaction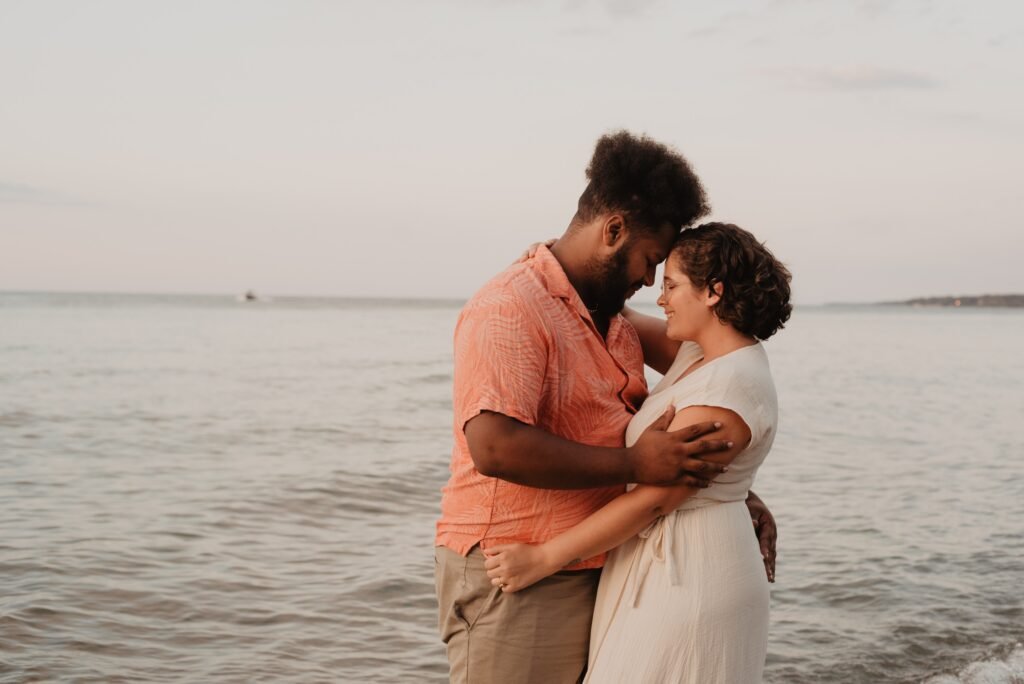 Emotional connection nurtures feelings of happiness, contentment, and overall satisfaction within the marriage. It creates a deep bond that sustains the relationship through highs and lows. As a result, emotionally connected marriages are happy and long-lasting.
b. Increased physical intimacy
Emotional connection enhances physical intimacy by fostering a more profound sense of emotional and sexual compatibility between partners. In addition, trust and emotional safety pave the way for a more fulfilling physical relationship.
c. Strengthened trust and security
Emotional connection builds trust and safety within the marriage. Partners feel safe to be authentic, knowing they will be accepted and supported.
Practical Ways to Strengthen Emotional Connection in Marriage
Building and maintaining emotional connection requires conscious effort and investment from both partners. Here are some practical strategies to strengthen this bond:
a. Quality time together
Carve out dedicated time for each other regularly. Engage in activities promoting connection, such as date nights, shared hobbies, or uninterrupted conversations.
b. Active listening
Practice active listening by being fully present and attentive when your partner speaks. Show genuine interest and validate their feelings and experiences.
c. Express appreciation and affection
Regularly express love, gratitude, and affection toward your partner. Small gestures like compliments, hugs, and kind words can go a long way in nurturing emotional connection. Try to meet your spouse's essential emotional needs.
d. Cultivate empathy
Seek to understand your partner's perspective and emotions. Put yourself in their shoes and offer sympathy and support, even during disagreements or conflicts.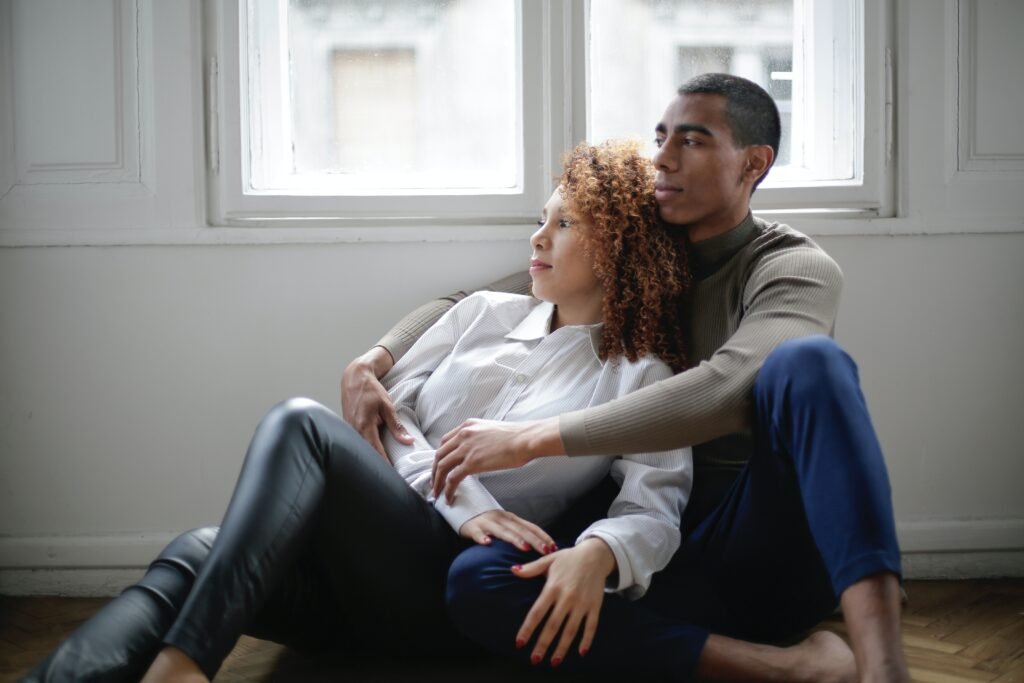 The Consequences of Lacking Emotional Connection in Marriage
Emotional connection wanes or is absent can harm the marital relationship.
Some potential consequences include:
a. Emotional distancing
Couples may experience a sense of emotional detachment and disconnection. As a result, they might feel misunderstood, lonely, or isolated within the marriage. Doing so may sabotage your marriage.
b. Communication breakdown
Without an emotional connection, effective communication becomes challenging. Partners may struggle to express themselves authentically, leading to misunderstandings and unresolved conflicts.
c. Reduced intimacy and satisfaction
The lack of emotional connection can diminish physical intimacy and overall relationship satisfaction, creating a sense of dissatisfaction and unfulfillment.
d. Negative impact on trust
Trust can erode over time when lacking emotional connection. Partners may doubt each other's intentions or feel uncertain about the relationship's stability.
e. Increased conflicts and resentment
The absence of emotional connection can contribute to frequent disputes and unresolved issues. Resentment may build up as partners feel unheard or unsupported, further straining the relationship.
f. Drifting apart
Couples may gradually grow apart without an emotional connection, creating a sense of detachment. That may cause a loss of shared goals and dreams, resulting in divorce.
To prevent or address the consequences of lacking emotional connection, couples must recognize the importance of this bond and take proactive steps to re-establish and nurture it.
Conclusion
Emotional connection is the lifeblood of a thriving marriage. It leads to nurturing love, trust, and intimacy between partners. By implementing practical strategies to strengthen their emotional connection, couples can experience the benefits of increased relationship satisfaction, intensified physical intimacy, and strengthened trust and security.
Conversely, the absence of emotional connection can lead to emotional distance and communication breakdown. That may cause reduced intimacy, mistrust, increased conflicts, and divorce.
Building and maintaining emotional connection requires both partners' commitment, patience, and openness. Nevertheless, couples can create a thriving marriage by cultivating a deep and authentic emotional bond.
Which of the above ways will you deepen your emotional connection in your marriage?
I would love to hear your thoughts.
Please comment below, or let's continue the discussion on Twitter, Facebook, Instagram, or Linkedin.
Thanks for your time.