Setting boundaries is a crucial aspect of any successful marriage. When both partners understand and respect each other's needs and limits, it creates a foundation of trust, open communication, and mutual support. In this blog post, we'll explore the keys to setting healthy boundaries in marriage. We will offer insights and practical tips to strengthen your relationship and enhance happiness.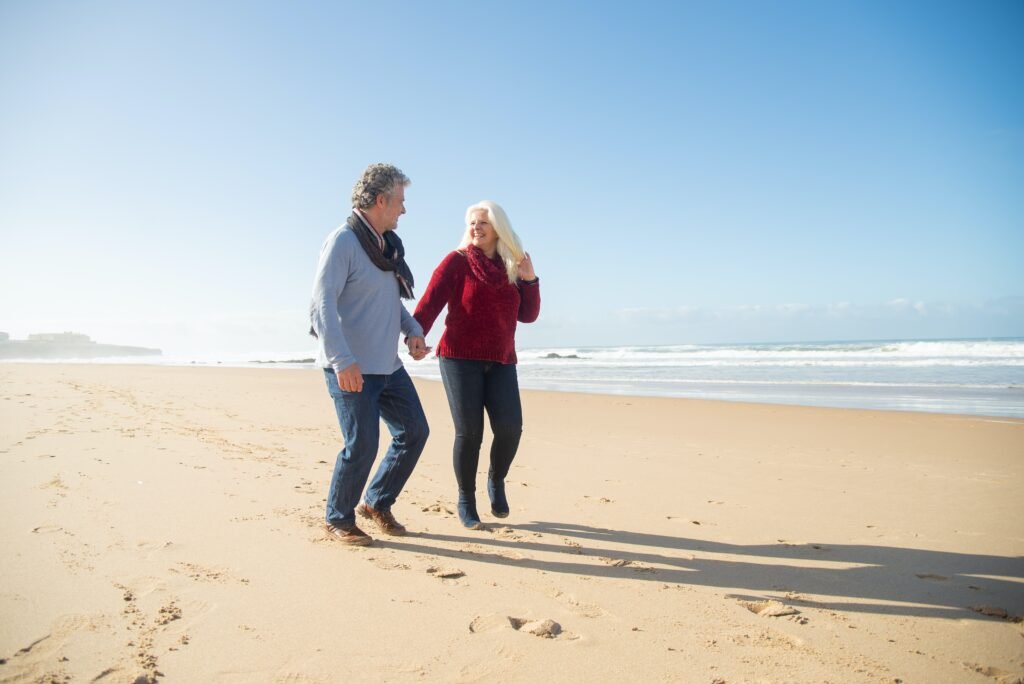 Healthy boundaries in a marriage require open and honest communication. Couples need to feel safe expressing their needs and concerns without fear of judgment or criticism.

Dr Samantha Evans
Understanding the importance of boundaries:
To establish healthy boundaries, it's essential to understand their significance within a marriage. Boundaries provide a framework for maintaining personal space, emotional well-being, and respect. They help couples define acceptable behaviours, set realistic expectations, and preserve a sense of self within the partnership.
What are the necessary boundaries in marriage?
Boundaries in marriage encompass various aspects of life. However, here are some key areas where setting boundaries is crucial:
a. Emotional boundaries involve respecting each other's feelings, thoughts, and personal space. It means giving your spouse some space to process emotions individually while supporting each other in need.
b. Physical boundaries involve personal space, emotional intimacy, and consent. Each partner should feel comfortable expressing their physical needs and setting personal touch and affection boundaries.
c. Financial boundaries: Money matters can often be a source of conflict in marriage. Setting financial boundaries includes financial intelligence: discussing budgeting, spending limits, and shared responsibilities.
d. Time and individual pursuits: Allowing each other to have time for personal hobbies, interests, and friendships is important. Setting boundaries around time ensures a healthy work-life balance for each partner.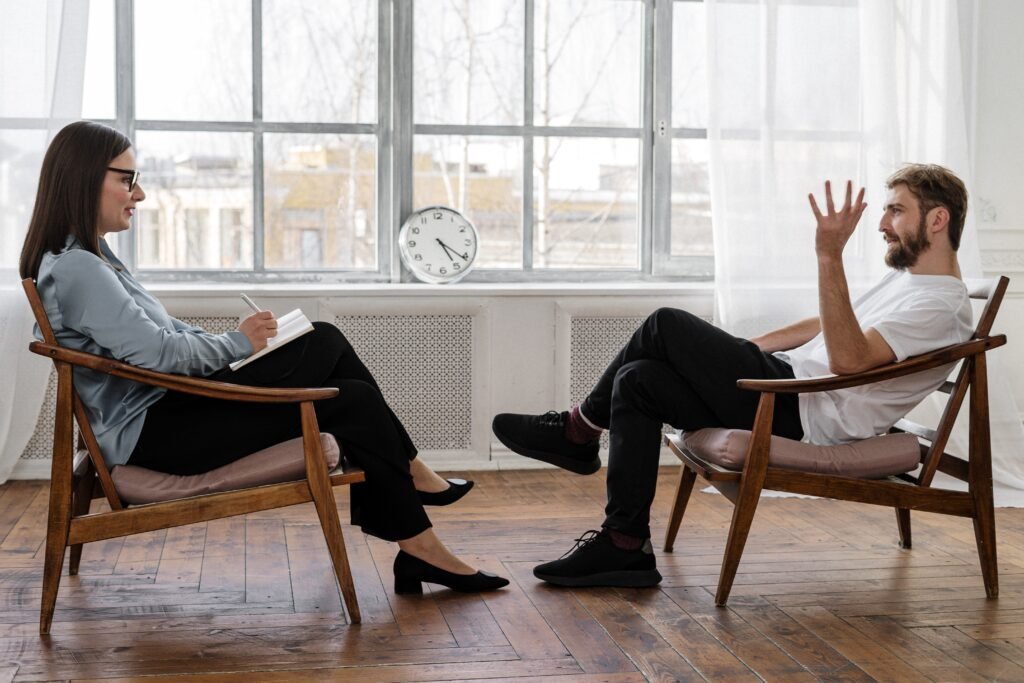 What happens if there are no boundaries in marriage?
The absence of boundaries in a marriage can lead to various challenges:
a. Resentment and conflicts: Partners may feel their needs and limitations are constantly violated without clear boundaries, leading to resentment and frequent conflicts.
b. Lack of personal identity: Without individual boundaries, losing a sense of self within the marriage is easy. Each partner needs space to nurture their interests, goals, and personal growth.
c. Communication breakdown: With boundaries, effective communication becomes more accessible. Partners may need help to express their needs, leading to misunderstandings and a breakdown in emotional connection.
Flexibility is crucial when it comes to boundaries in marriage. As life evolves, your needs and circumstances may change, requiring a reassessment and adjustment of your boundaries.

Dr John Miller
How do you set healthy boundaries in marriage?
Setting healthy boundaries requires intentional effort and open communication.
Here are some steps to guide you:
a. Self-reflection: Reflect on your own needs, values, and limits. Understand what is important to you and how you want to be treated within the marriage.
b. Communicate openly: Share your thoughts, concerns, and expectations with your spouse. Approach conversations with empathy, active listening, and a willingness to understand each other's perspectives.
c. Define boundaries together: Collaboratively establish boundaries that respect and fulfil the needs of both partners. It's essential to find a balance that promotes mutual growth and happiness.
d. Reinforce boundaries: Consistently reinforce the boundaries you've established. Communicate openly if adjustments are needed and be willing to renegotiate as circumstances change.
e. Seek professional support: If you're struggling to establish or maintain healthy boundaries, consider seeking guidance from a relationship coach or therapist who can provide valuable insights and strategies.
Conclusion
Setting healthy boundaries in marriage is vital to nurturing a strong and fulfilling partnership. By understanding the importance of boundaries, identifying necessary boundaries in various areas of your relationship, and actively engaging in open and honest communication, you can create a safe and supportive environment that promotes mutual respect, individual growth, and long-term happiness.
Remember, setting boundaries is a collaborative effort that requires ongoing commitment and flexibility. It's crucial to regularly reassess and adjust boundaries as your relationship evolves and circumstances change. Seeking professional support when needed can provide valuable guidance and tools to navigate challenges.
How do you set and maintain boundaries in your marriage?
I would love to hear your thoughts.
Please comment below, or let's continue the discussion on Twitter, Facebook, Instagram, or Linkedin.
Thanks for your time.