Commitment in relationships is at the heart of intimate bonds. As someone who's walked the path of both a relationship coach and a seeker of lasting connections, I'm thrilled to guide you through the transformative power of commitment. So, grab a cozy spot and dive into the gentle keys that unlock enduring, soulful connections.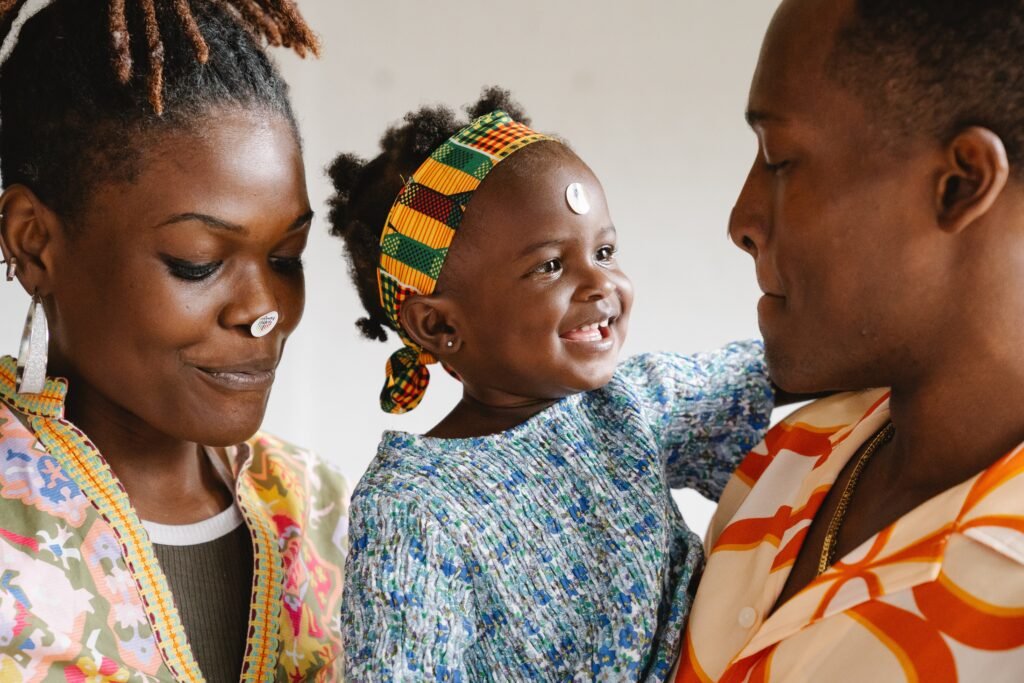 Commitment: The heartbeat of love
Imagine commitment as the gentle heartbeat that keeps our relationships alive. It's not just about promises; it's a steady rhythm that says, "I'm here, I'm present, and I'm all in." In a world where connections can be fleeting, commitment stands strong, guiding us through calm and turbulent waters.
Benefits of embracing commitment in relationships
Commitment isn't just an act of sacrifice but an investment yielding abundant rewards. It invites us into deeper emotional connections where both partners feel treasured and valued. Within the sanctuary of commitment, we find space for personal growth, hand in hand with shared experiences.
Trust: The glue that binds relationships
Trust – the cornerstone of every relationship – blossoms under the nurturing shade of commitment. It's that beautiful belief that your partner is by your side no matter what. This is where vulnerability finds its safe haven, where open conversations and authentic connections thrive. It's knowing that you're both committed to weathering storms together.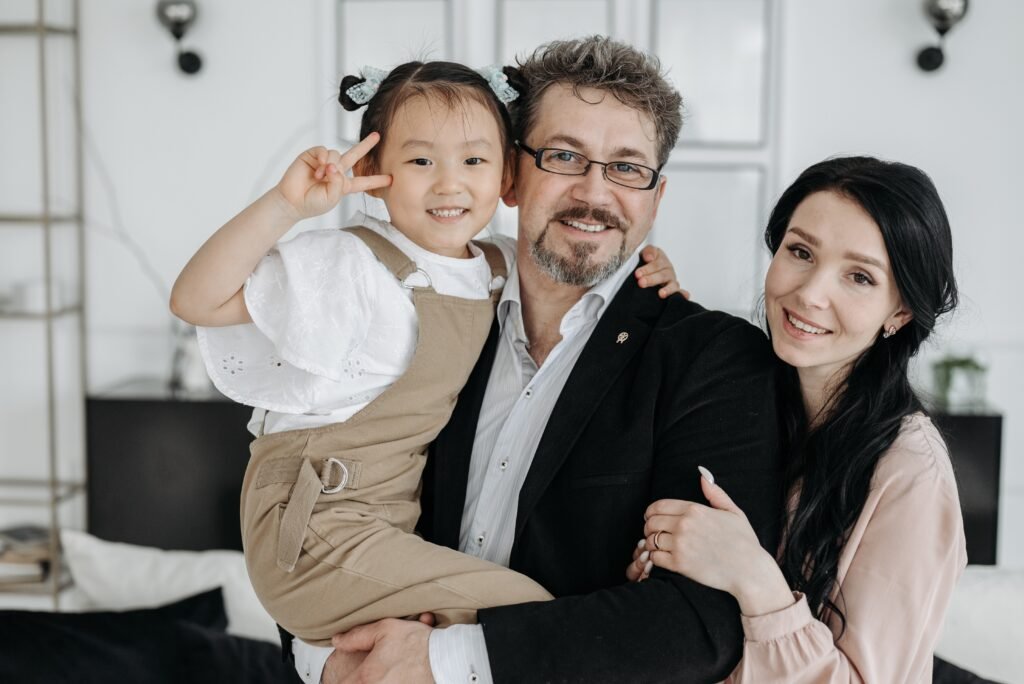 Guiding lights: Overcoming challenges
Life throws curveballs, and relationships face challenges – that's a universal truth. But commitment is the North Star that guides us. It encourages us to communicate openly, seek compromise, and find solutions rooted in our shared commitment. Challenges become stepping stones to growth when viewed through the lens of commitment.
Honest and Open Communication
Foster an environment where both partners feel safe to express their thoughts, fears, and desires without judgment. Effective communication forms the cornerstone of commitment in marriage.
Quality Time
Dedicate uninterrupted moments to connect with your partner. Whether it's a cozy dinner, a walk in the park, or even a movie night, these shared experiences strengthen your commitment.
Shared Goals
Align your aspirations and dreams. Creating a roadmap of shared goals fosters a sense of unity and commitment towards building a future together.
Small Acts of Love
Show appreciation through everyday gestures – a heartfelt note, a surprise hug, or a kind word. Speaking your partner's love language this way nurtures commitment and affection.
Personal Growth
Support each other's personal growth journeys. When partners are committed to evolving individually, their commitment as a couple deepens.
Conflict Resolution
Handle marital conflicts with empathy and respect. Working through challenges together reaffirms your commitment to each other's happiness.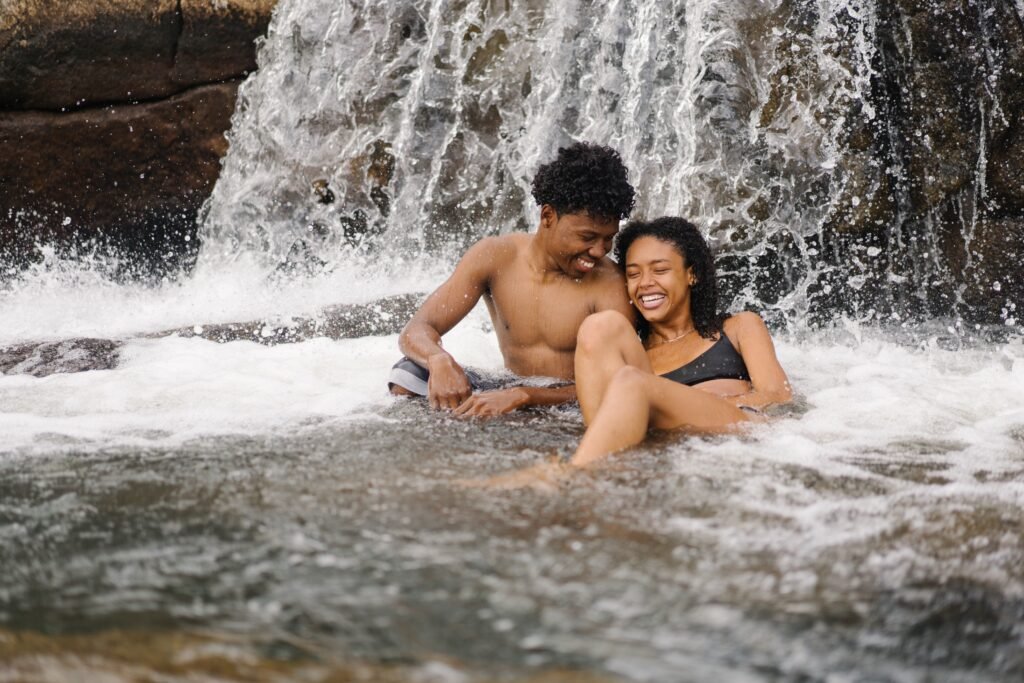 Rekindling your commitment: A guide
Feeling a dip in commitment doesn't mean the end of the road. It's an opportunity to rekindle the flame. Communicate openly with your partner about your emotional needs, fears, and aspirations. Share your dreams and align your goals. Celebrate the small moments and make quality time a priority. With effort, commitment can be reignited, bringing new life to your relationship.
Conclusion
As we journey through the intricacies of relationships, remember that commitment is the shining star above. Just as I chose my family years ago, we all have the power to embrace commitment as the bedrock of our bonds. It's a daily choice to nurture love, growth, and shared dreams.
Ready to infuse your relationship with the power of commitment? Start by nurturing open conversations, shared aspirations, and cherished moments. Contact me if you seek personalized guidance and support in this journey. Let's navigate this path together and paint your love story with the hues of unwavering commitment.
How committed are you to your intimate relationship or marriage?
Which of the above tips are you willing to implement?
I would love to hear your thoughts.
Please comment below, or let's continue the discussion on Twitter, Facebook, Instagram, or Linkedin.
Thanks for your time.